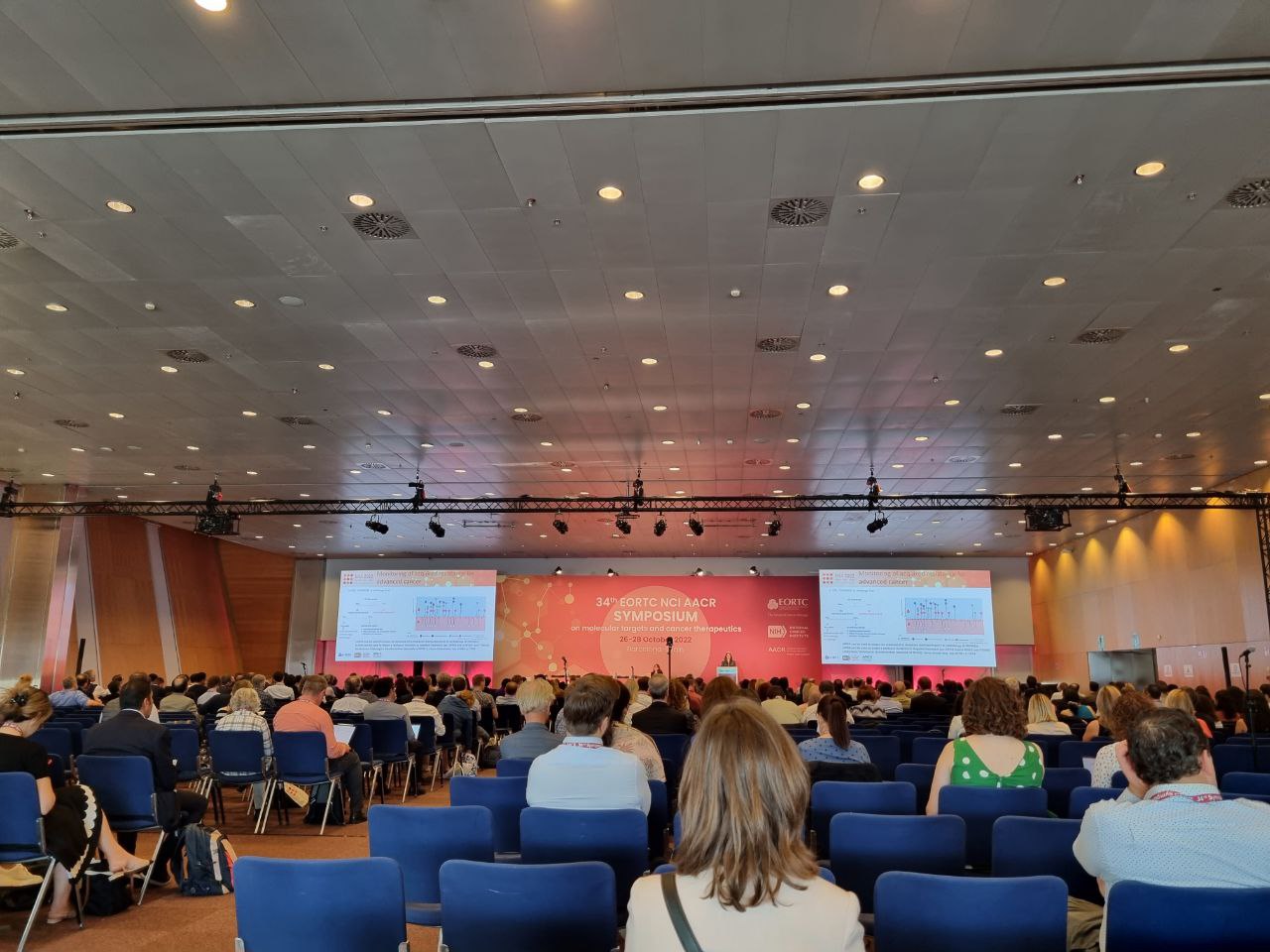 Last month the Kanaph science team had a chance to attend ENA 2022, the 34th EORTC-NCI-AACR conference in Barcelona.

We were excited to present our latest development of our KNP-503, SHP2 inhibitor program as well as converse with scientists and experts in the field of oncology and rare diseases.

We appreciate everyone who came out to check out our poster and the ENA faculty for holding such an important symposium for the global biopharma community.