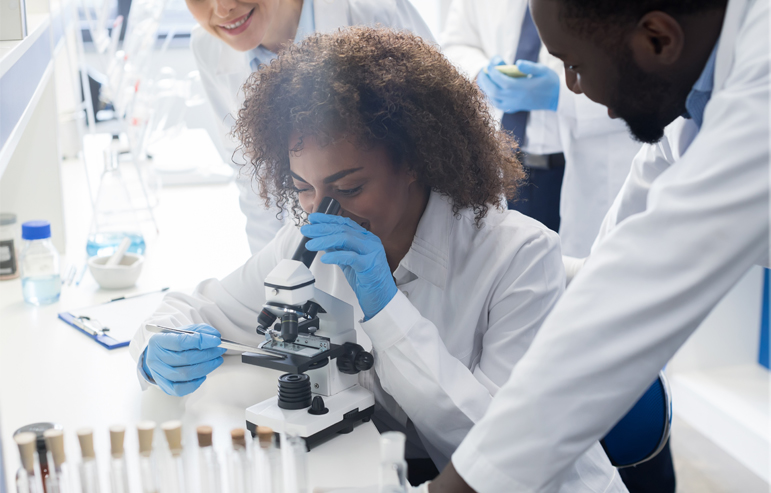 Founded and headquartered in Seoul, our drug development activities range from drug discovery to early stage clinical trials. We have recruited and will continue to recruit a diverse yet experienced pool of scientists with drug development experience across Korea and the US.
By harnessing and integrating our researchers' expertise, we aim to create new ideas and synergies that will be translated into the development of new therapies. We are
dedicated to developing next generation therapies for cancer and life-threatening diseases.
Our therapeutic platform includes bi-specific antibodies, Fc-fusions and
small molecules that have a greatly enhanced immuno-stimulatory activity
on the tumor micro-environment (TME) for efficient tumor eradication.
We are the leader of next generation
immuno-oncology and cancer therapies.