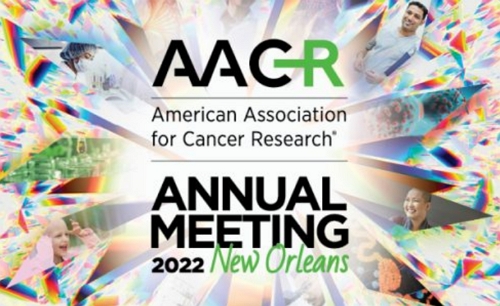 Kanaph Therapeutics will be presenting its poster on KNP-501, a next generation Epidermal Growth Factor Receptor (EGFR) inhibitor at the upcoming 2022 American Association for Cancer research (AACR) meeting.


KNP-501 is a 4th generation EGFR inhibitor that targets Osimertinib-resistant EGFR mutations while sparing the wildtype EGFR. It inhibits EGFR triple mutants (ex19del/T790M/C797S and L858R/T790M/C797S) and double mutants (ex19del/C797S and L858R/C797S).


In this event, Kanaph Therapeutics will present its pre-clinical data on KNP-501 (EGFR inhibitor) program and conduct business development activities with various biotech and pharmaceutical companies.